Calligraphy Supplies, Custom Invitations & More
Stay tuned for updates, deals and more!
Welcome
We are commited to furthering the art of calligraphy while providing quality art supplies at a fair price to a vast community of creatives.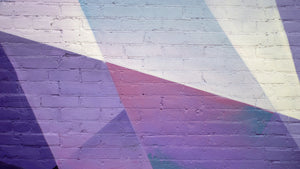 ONLINE CALLIGRAPHY CLASSES WITH MAUREEN PETERS
FOR THE ADULT SCHOOL STUDENTS ONLY
This collection of products has been identified by the instructor for students enrolled in the Adult School pointed pen calligraphy classes. You should choose the following items...
Enrolled Students Click Here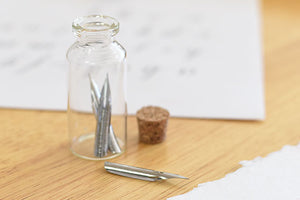 Let's Have Fun
MODERN CALLIGRAPHY IS OUR MOST POPULAR CLASS
We hold classes with fewer students to ensure social distancing.
CHECK THE DATES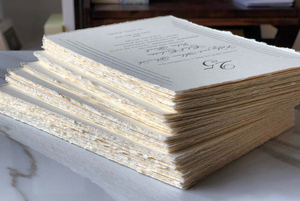 Did You Know We Do
Custom Invitations?
If you have questions or would like to schedule an in person consultation call us at 856-854-0731 or email us at contactus@eccsupply.com